Computer Repair
Have you got Virus or Spyware? No worries, we got you covered. Our expert techs can fix your computer within hours.
Cell Phone Repair
Broken Screen, Charging Port, Bad Battery? No worries we can fix your Cell Phone within minutes.
Smart Home Solution
Are you considering to install a smart home system at your home or office but don't know how? No worries, our techs can come to your home or office and install it within hours.   
Cell Phone Accessories
We have variety of cases, screen protectors, chargers, usb cables and power banks for all make and models. Please check within our store, or our online store section.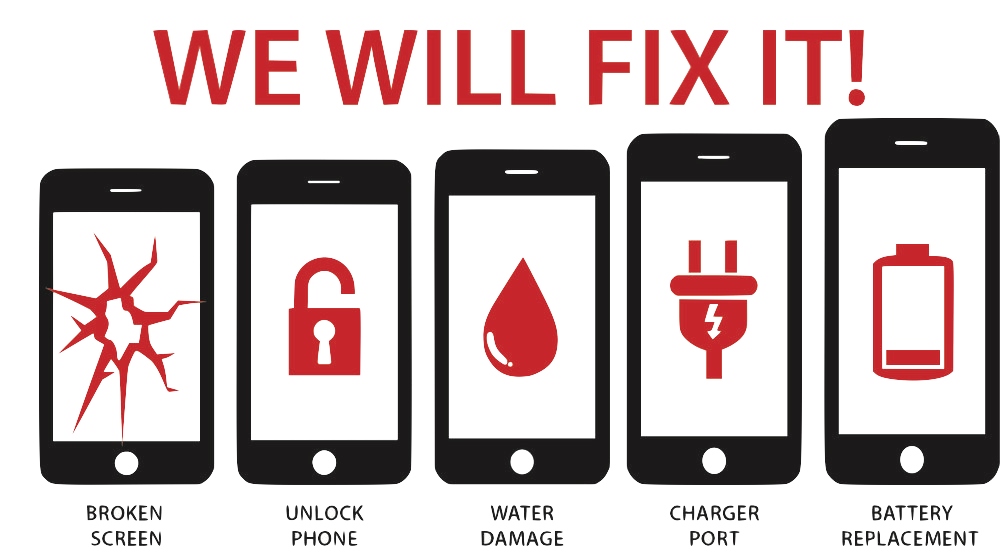 iPhone Ipad Repair
Save Time & Money!
We specialize in complete Cell Phone, tablet and computer repair. With over 10 years of experience in the repair industry, our technicians have the knowledge and expertise to fix screens, charging port, battery, proximity sensor, volume button, home button, speaker, mic, clean up viruses, spywares, and transfer your data. Most of our repairs takes average of 30 minutes – 6 hours max. 
We Fix It Fast
Because Your Time is Important!
We understand how important your Phone, tablet, or computer is to you, which is why we take pride in repairing most of devices within 30 minutes. Going above and beyond to exceed our customers expectations is what has made us the best Cell Phone and computer repair shop.